Excerpts from Michel Foucault, Herculine Barbin, 1980/2010: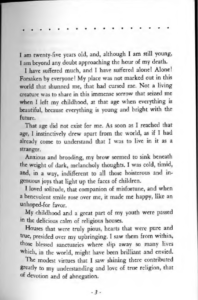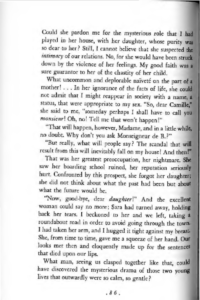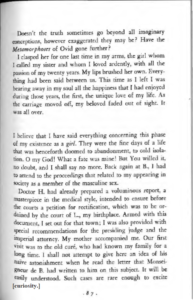 Michel Foucault
Herculine Barbin
Transl. Richard McDougall
Vintage Books, New York 1980/2010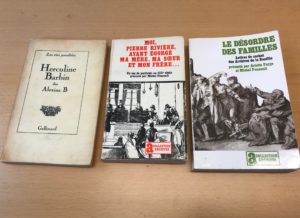 Between 1973 and 1982, Foucault edited three books consisting of found texts: I, Pierre Rivière, a 19th century memoir in which a young man explains how and why he killed his mother and some of his siblings, Herculine Barbin, the autobiographical account of a 19th century hermaphrodite or what is today known as intersex person, and in cooperation with historian Arlette Farge, the Disorderly Families, a collection of "letters of arrest" sent by common people to the king or police lieutenant in 18th century Paris, in which they requested the incarceration of immoral, dangerous, or unruly family members. Here, Found Review looks closer at some aspects of these found works.