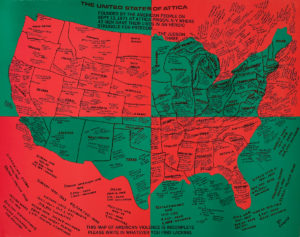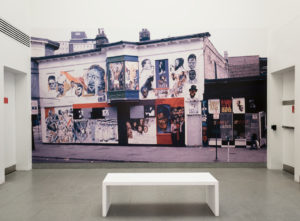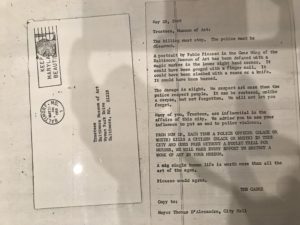 (May 28, 1969.)
Trustees, Museum of Art:
The killing must stop. The police must be disarmed.
A portrait by Pablo Picasso in the Cone Wing of the Baltimore Museum of Art has been defaced with a magic marker in the lower right hand corner. It could have been gouged with a finger nail. It could have been slashed with a razor or a knife. It could have been burned.
The damage is slight. We respect art more than the police respect people. It can be restored, unlike a corpse, but not forgotten. We will not let you forget.
Many of you, Trustees, are influential in the affairs of this city. We advise you to use your influence to put an end to police violence.
FROM NOW ON, EACH TIME A POLICE OFFICER (BLACK OR WHITE) KILLS A CITIZEN (BLACK OR WHITE) IN THIS CITY AND GOES FREE WITHOUT A PUBLIC TRIAL FOR MURDER, WE WILL MAKE EVERY EFFORT TO DESTROY A WORK OF ART IN YOUR MUSEUM.
A single human life is worth more than all the art of the ages.
Picasso would agree.
/ THE CADRE
Copy to: Mayor Thomas D'Alessandro, City Hall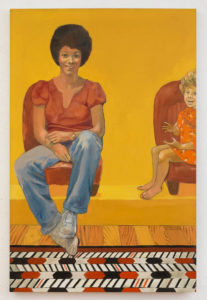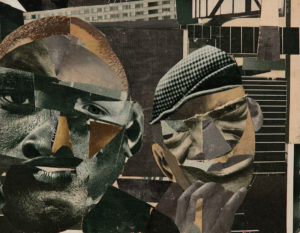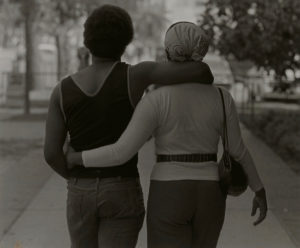 Soul of a Nation: Art in the Age of Black Power
Curators: Mark Godfrey and Zoe Whitley, Tate Modern; Ashley James, Brooklyn Museum.
Brooklyn Museum
14 Sep 2018 – 3 Feb 2019